John Salinero
Client John Salinero
What were they looking for?
John Salinero contacted us to develop and implement the portfolio design he had been preparing.
What did we do?
We built with XHTML+CSS standards the few project's layouts and we prepared a content management system to keep it easily updated in the future by the client himself.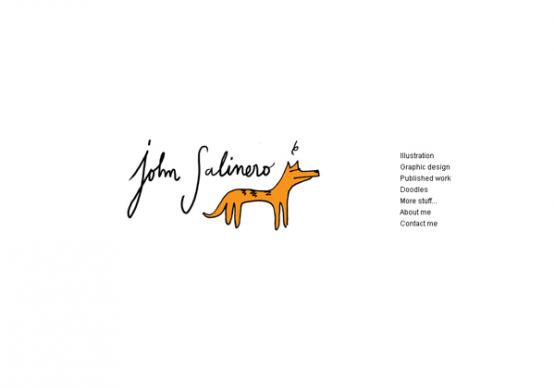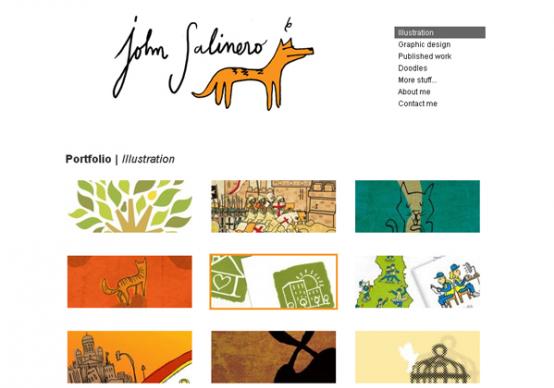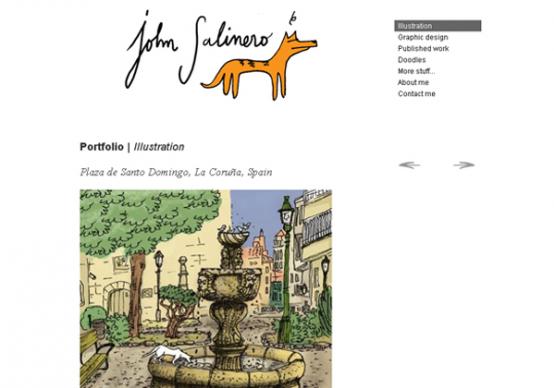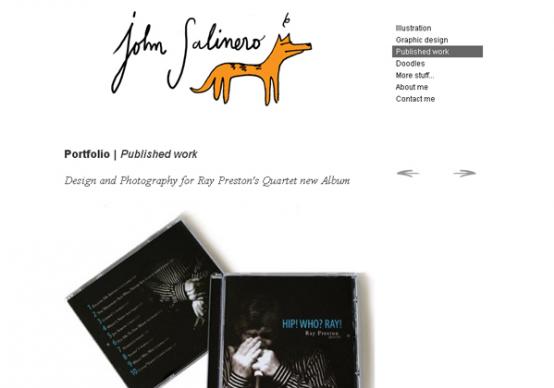 If you like any of our projects and you want to know more about them, if it's what you are looking for or you think that something similar can be applied to you, you can contact us. We will attend you gladly.